INFORUM conference closes
We regret to announce the closure of the INFORUM conference which was last held in 2018. The organising team would like to take this opportunity to thank all of our programme committee members, speakers, sponsors and delegates who have participated in and contributed to the conference in previous years.
The 24th INFORUM conference was held from May 29 to 30, 2018. Thank you to all our speakers, sponsors, and delegates for what was a great event! See pictures and presentations from the event.
⏩ Conference survey results are now available for downloading along with the list of winners. Thank you all for completing the survey!
INFORUM has become one of the most important events of its kind in Central and Eastern Europe.
It covers topics related to electronic information resources and its professional use in science, research, education and business.
Keynote Speakers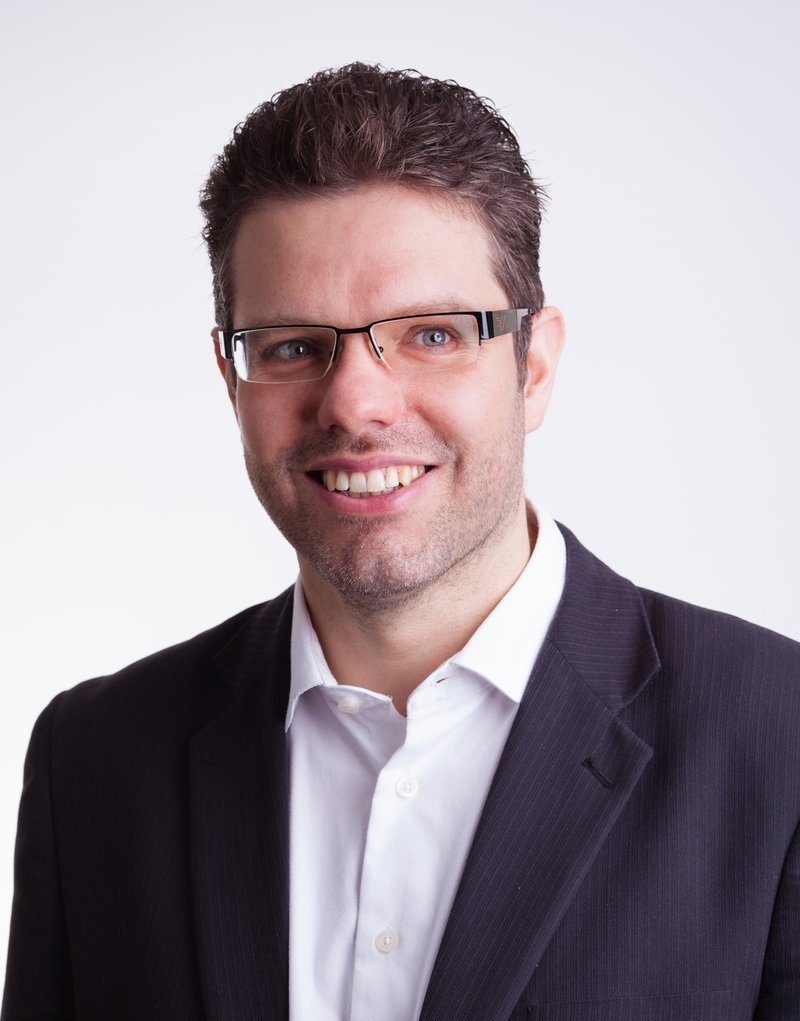 Jan Holmquist
Guldborgsund Public Library, Denmark
Jan Holmquist is assistant library director at Guldborgsund Public Library in Denmark. He is a member of the Library Advocacy Lab that aims to raise awareness about public libraries within the European Union. He is also an international speaker and consultant and has been involved in several global projects e.g. the learning project 23 Mobile Things and crowdfunding projects e.g. Buy India a Library.
The library as a learning hub in the community is one of Jan's core beliefs. The modern library supports learning on all levels. Jan believes, that the best library is created by being globally inspired and by transforming the inspiration into acting locally in the community.
Recently Jan has been working with development and research of library strategy both at Guldborgsund Public Library and as part of his Master studies at Copenhagen Business School. He is a co-chair of the Internet Librarian International conference. Jan was named one of the Library Journal Movers and Shakers 2014.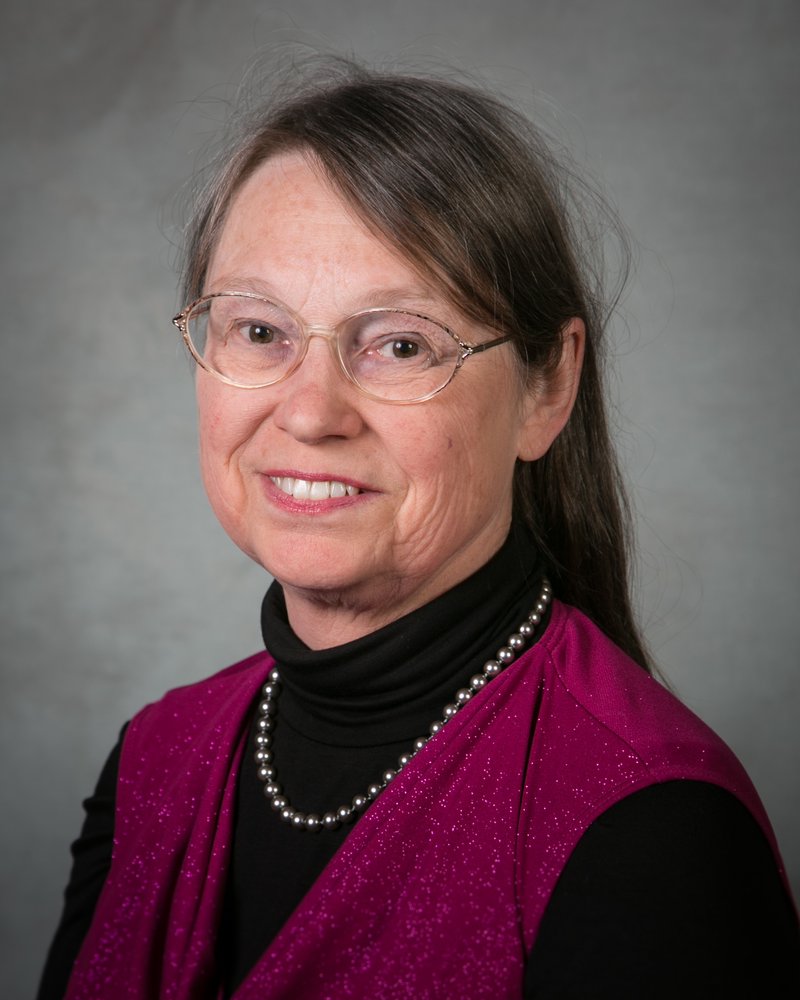 Marydee Ojala
Online Searcher Magazine, United States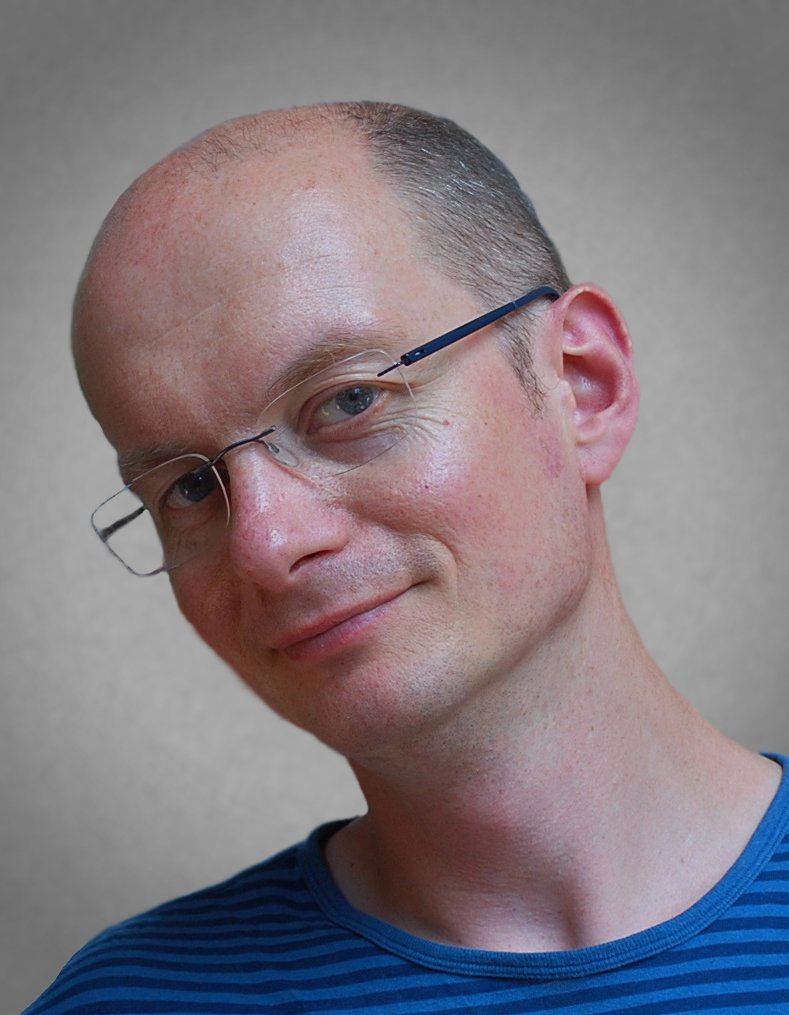 Will Prentice
British Library, United Kingdom